I'm a tea man.
Tea rocks but has the worst name ever. It should be renamed to "rad" to reflect it's true nature yet keep its same succinctness. You could then have bad rad, which rocks (in name) and sucks (in taste) at the same time.
I would then be a rad man. And if in the extreme future I had kids and had bad rad then I'd be a bad rad dad. Booyah.
I also recommend trying out a tea tasting sometime if you can. Hibiscus tea (rad) tastes crazy. It tastes like a flower. This should not be surprising in retrospect.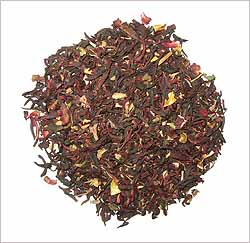 Dried Hibiscus flower + tea